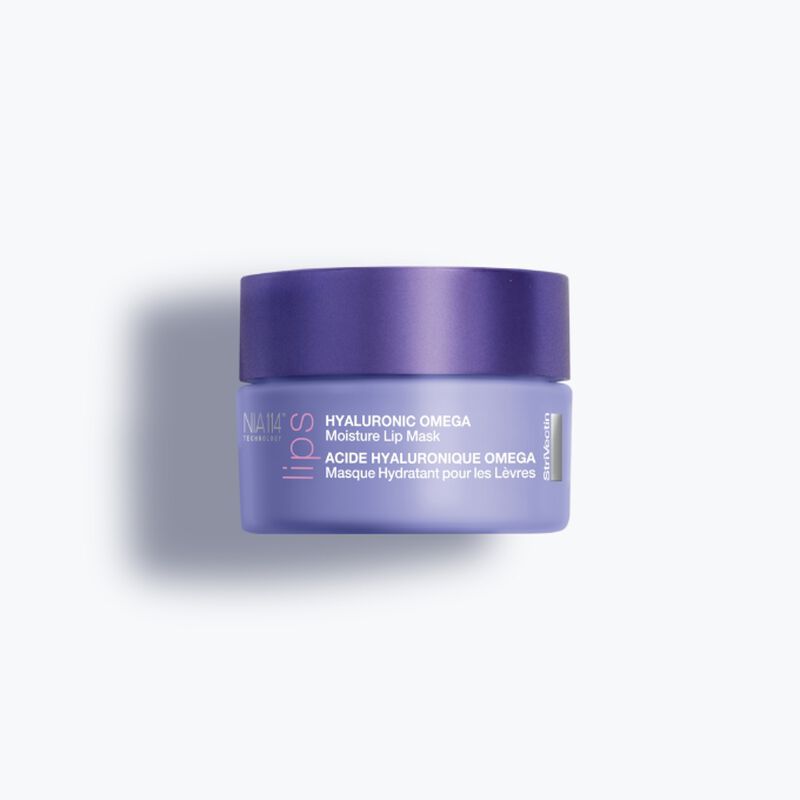 null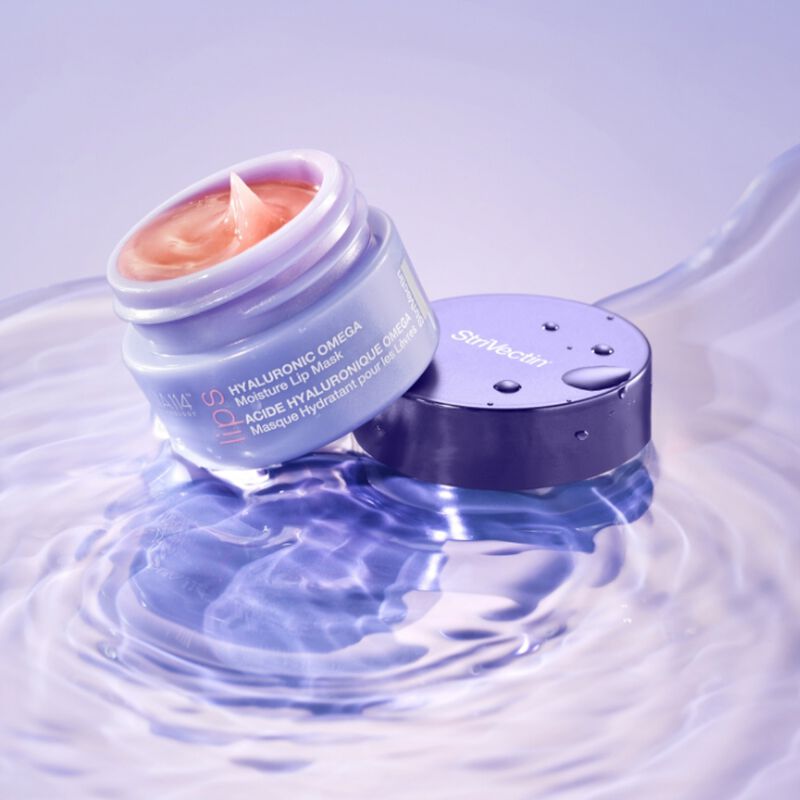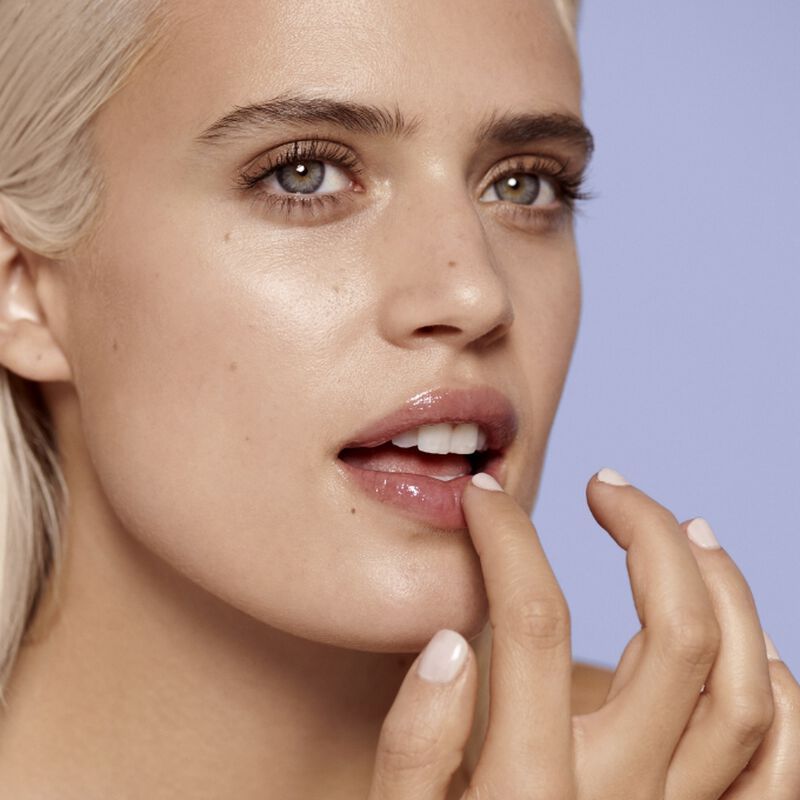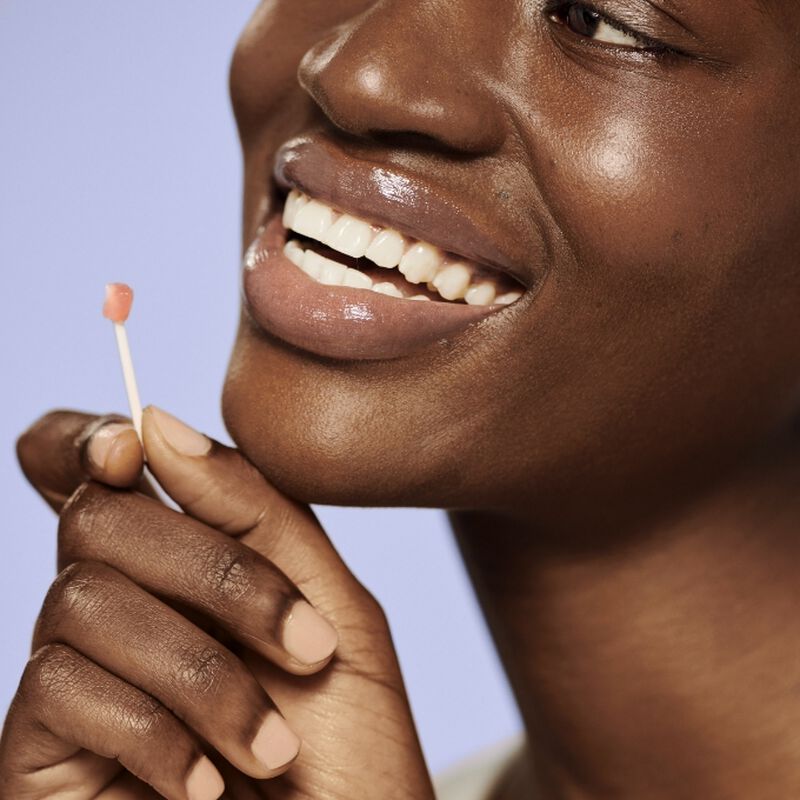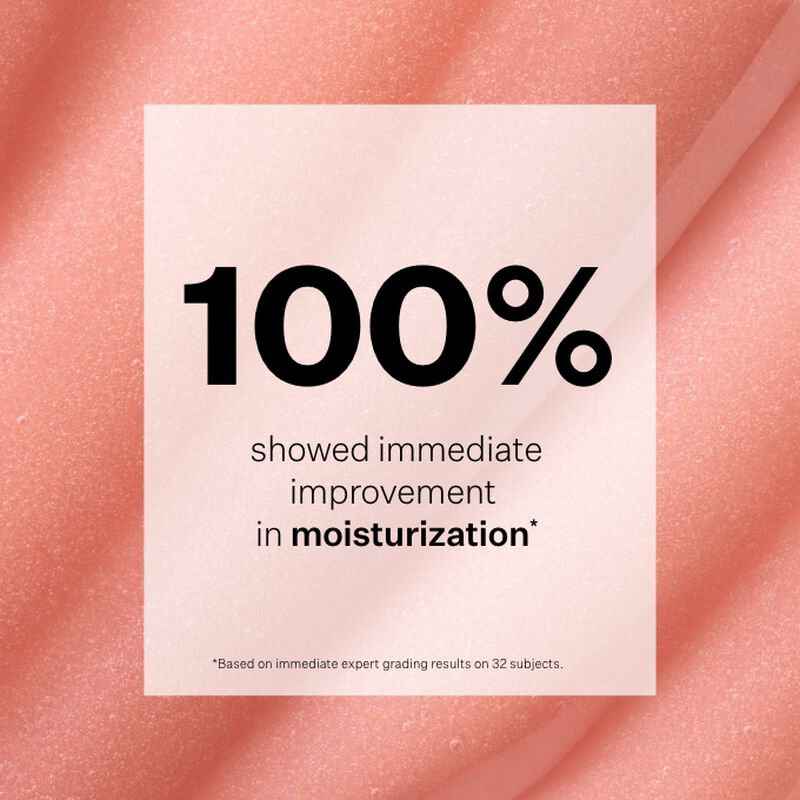 Advanced Hydration
Hyaluronic Omega Moisture Lip Mask
Clinically shown to strengthen the lip barrier for lasting moisture
Price reduced from

$28.00

to
$19.60
100% showed immediate improvement in moisturization*
*Based on immediate expert grading results on 32 subjects.
96% showed immediate improvement in lip smoothness*
*Based on immediate expert grading results on 32 subjects.
100% demonstrated strengthened lip barrier function**
**Based on instrumentation testing after 2 weeks on 32 subjects
Advanced Skincare for Lips
Better than a balm, this deeply nourishing formula is clinically shown to strengthen the lip barrier for lasting moisture. Omega-Rich Fatty Acids wrap lips in a replenishing layer to soothe dryness and seal in crucial hydrators. This lip mask starts as a rich, velvety, blackberry-flavored balm in its jar, and upon contact, transforms into a transparent, silky veil that smooths dry, dehydrated lips.
Wrap Lips in Moisture
Immediately hydrates for soft, supple lips
Strengthens the lip barrier for long-lasting moisture
Restores the look of lip health and contour over time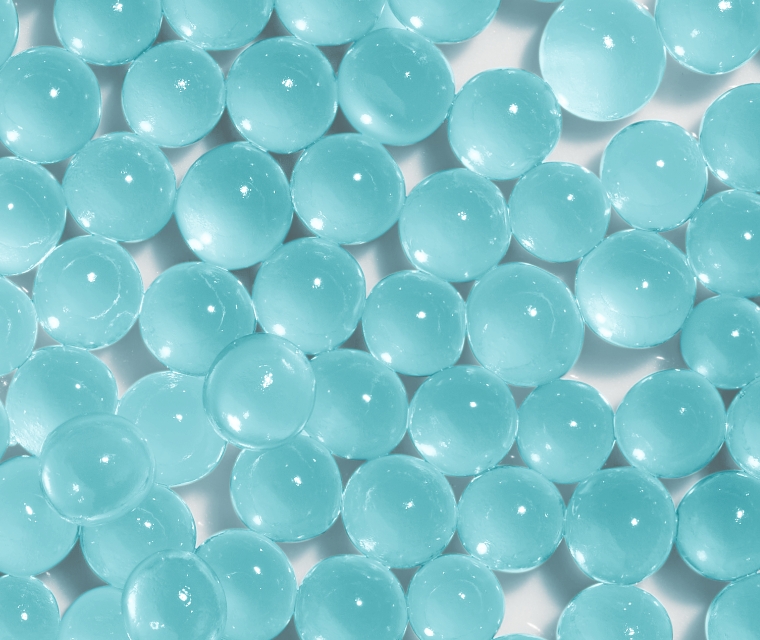 Hyaluronic Acid
Helps plump lips by drawing in hydration and retaining moisture to give a naturally plumped look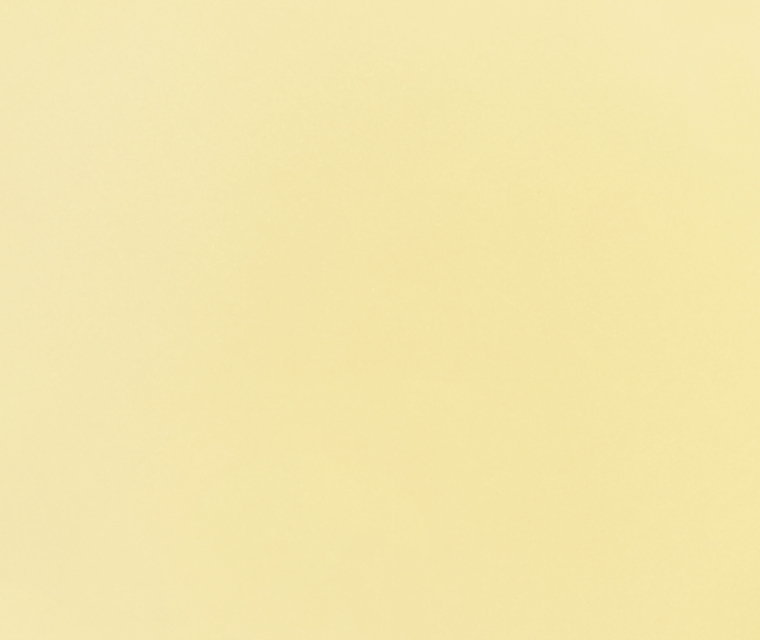 Omega-Rich Fatty Acids
Derived from Raspberry Seed Oil; Rich in omegas 3 & 6 to help strengthen the lip barrier by hydrating and sealing in moisture on the lips.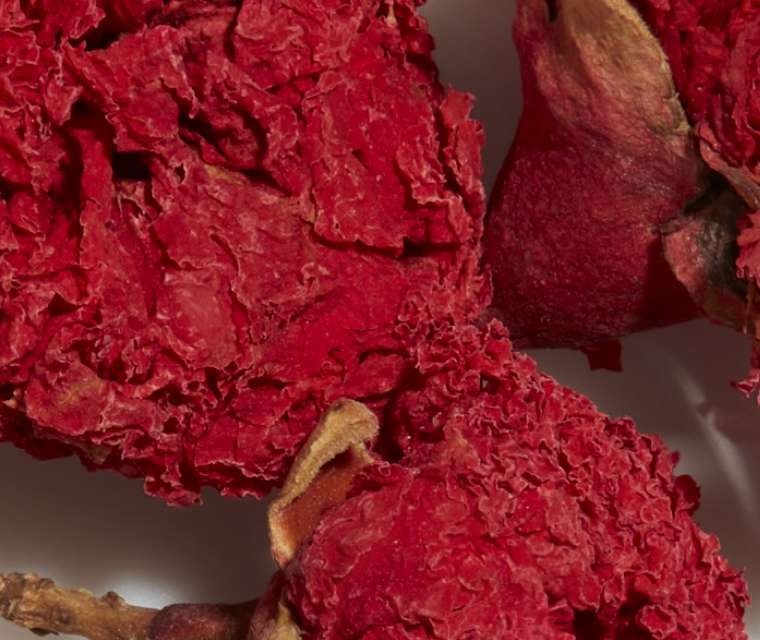 Moroccan Pomegranate Flower Extract
Highly concentrated in Ellagic Acid, Anthocyanins, and Terpenoids (powerful antioxidants essential for lips) to help improve lip contour for fuller-looking lips.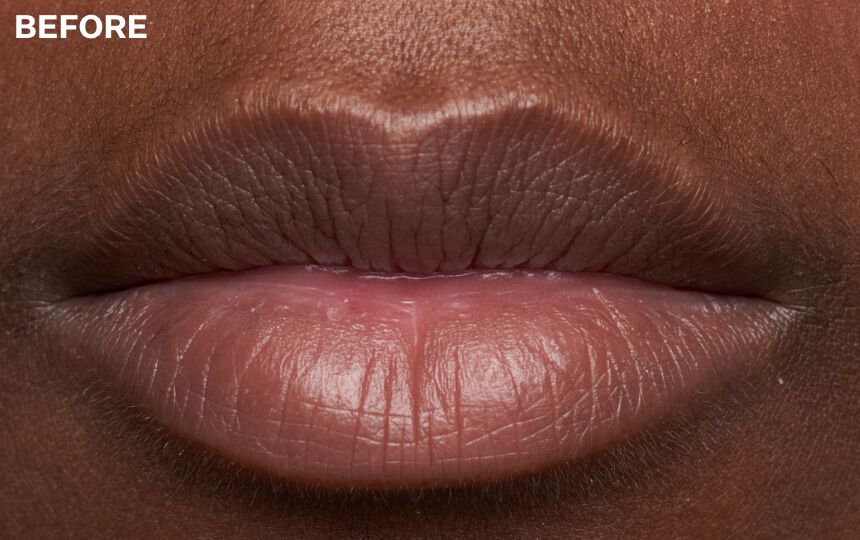 Before & After
*Unretouched photos.
*Based on results 1 hour after application. Individual results will vary.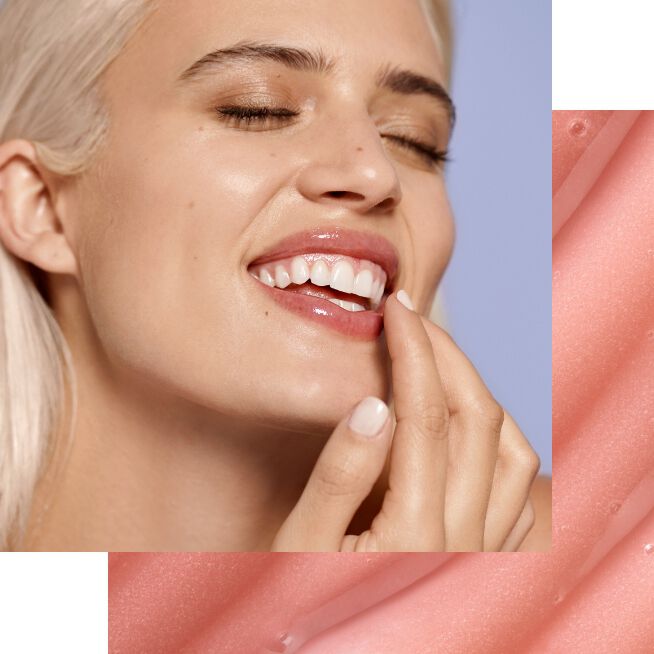 KEY CONCERNS
Lip Service
Luxurious, glossy, and powered by leading lip barrier-strengthening technology to show visible improvement in:

 Dryness
Dehydration
Texture
Volume
 Lip contour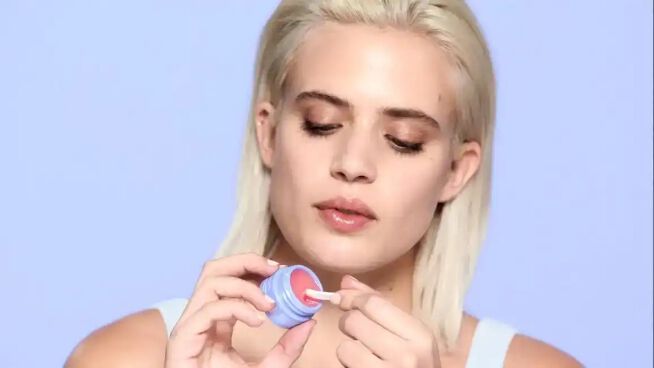 HOW IT WORKS
Step by Step Instructions
1. Using spatula, apply to clean lips before bed and leave on overnight.
2. Use throughout the day as needed.
3. For best results, use overnight and twice during the day.
OUR TAKE
Caring for the Lip Barrier
Compared to the skin on our bodies, the lip barrier (the skin on our lips), is thin and fragile with fewer protective layers. And because our lips don't have oil glands and cannot self-lubricate, they are more vulnerable to moisture loss and damage. They also withstand constant movement, and are exposed to environmental aggressors. Bottom line – lips need extra TLC and smart science. Use a lip mask during the day to visibly support lip health, and at night to restore lost moisture.