The Game-Changing Molecule
NIA-114™ is our patented, optimized form of Niacin/VitaminB3 clinically proven to strengthen the skin barrier and supercharge the performance of other ingredients for visibly transformed, healthy-looking skin.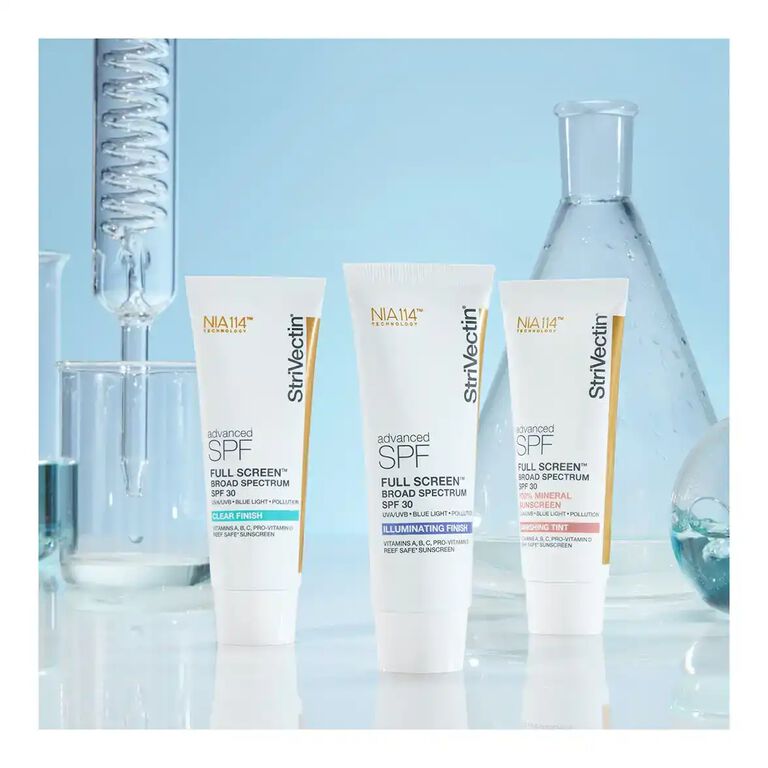 Serious Science
NIA-114™ is the game-changing science found in every StriVectin formula. Discovered by world-renowned, award-winning biochemists, NIA-114™ is backed by over three decades of skin barrier research, and independent physician-directed trials.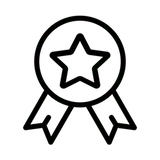 Patented
Found only in StriVectin formulas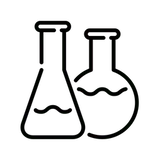 Proven
Rigorously tested and scientifically proven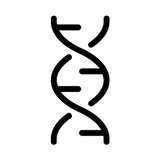 Powerful
Visibly improves and transforms skin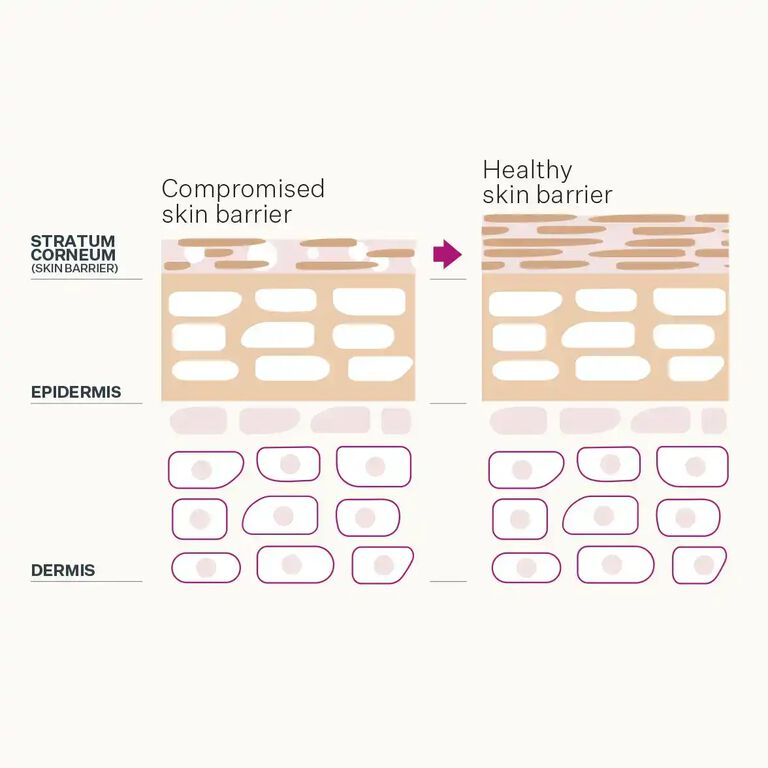 Strengthen Skin's Barrier
A high-functioning skin barrier is critical to maintaining strong, healthy-looking skin. Yet everyday skin's outermost layer is susceptible to damage from environmental stressors, wear and tear and the impact of biological aging, all of which weaken its essential protective abilities. NIA-114™ is clinically proven to strengthen the skin barrier, helping to protect skin from external stressors and inhibit water loss.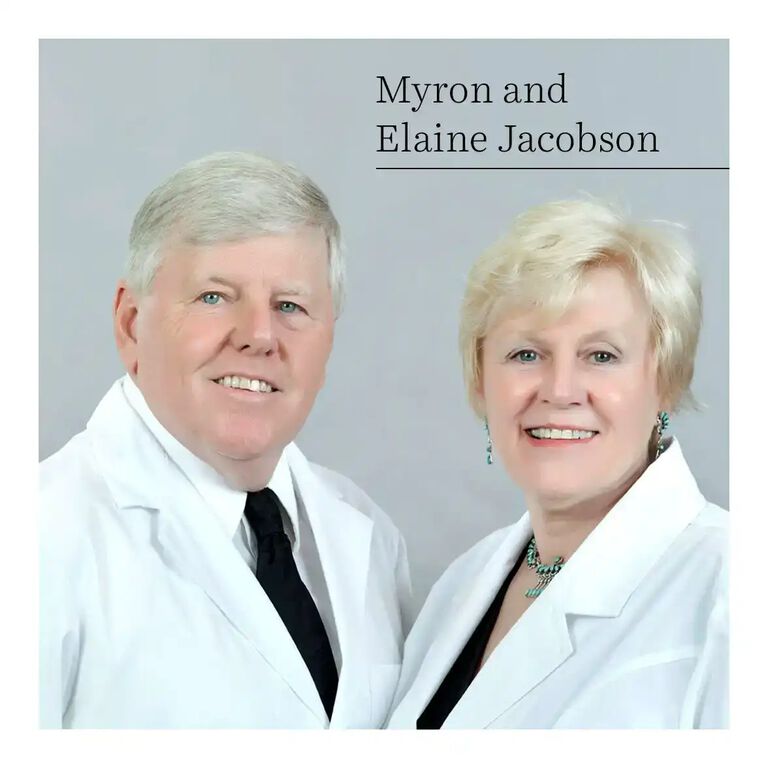 The Pioneering Pair Behind NIA-114™
Drs. Myron and Elaine Jacobson have dedicated their life's work to healthy skin. Over renowned careers spanning nearly four decades, they have made some of the most significant discoveries in the field of cellular DNA damage and repair. They are renowned university biochemists, global patent holders, award-winning innovators and the scientists behind NIA-114™, a patented niacin technology found only in StriVectin.
Best Sellers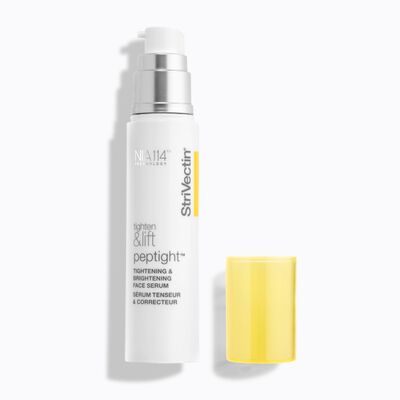 Visibly tightens and firms skin while brightening and evening skin tone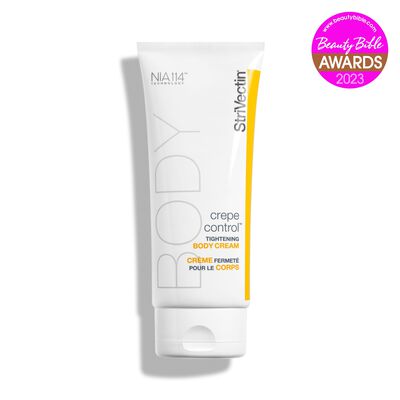 For a visibly toned, tighter & brighter body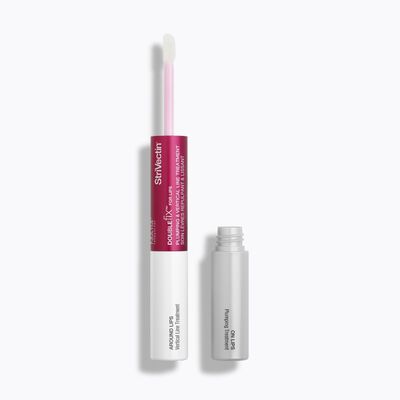 Visibly plump lips and minimize the look of vertical lines around the mouth