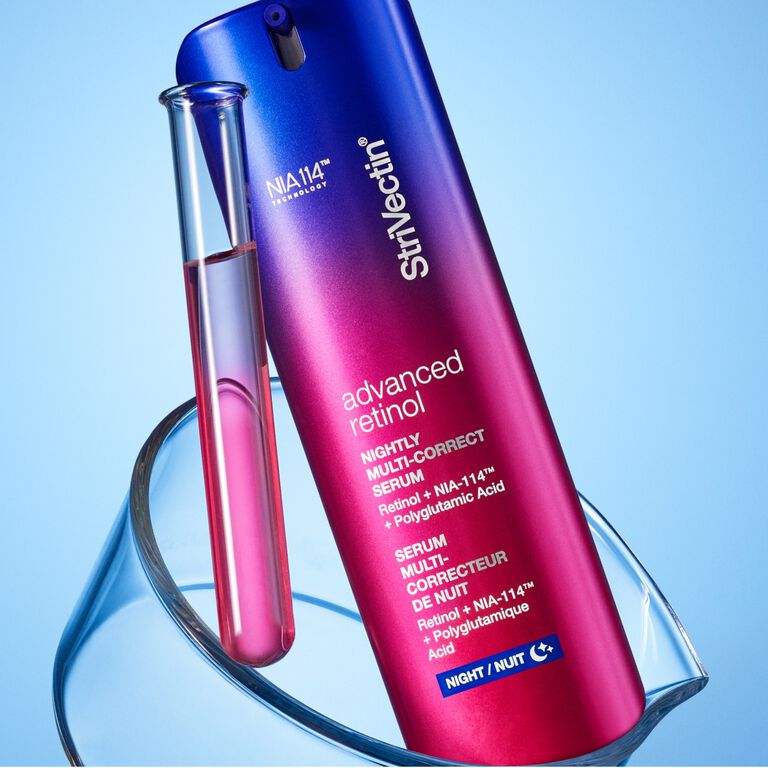 20 Years of Scientific Experience
We make scientifically formulated, clinically proven skincare for aging and changing skin. We're powered by NIA-114™ — a patented form of skin barrier-strengthening Niacin / Vitamin B3—and built on biomedical research and scientific integrity. We've been a leader in skincare for 20 years because our products really work.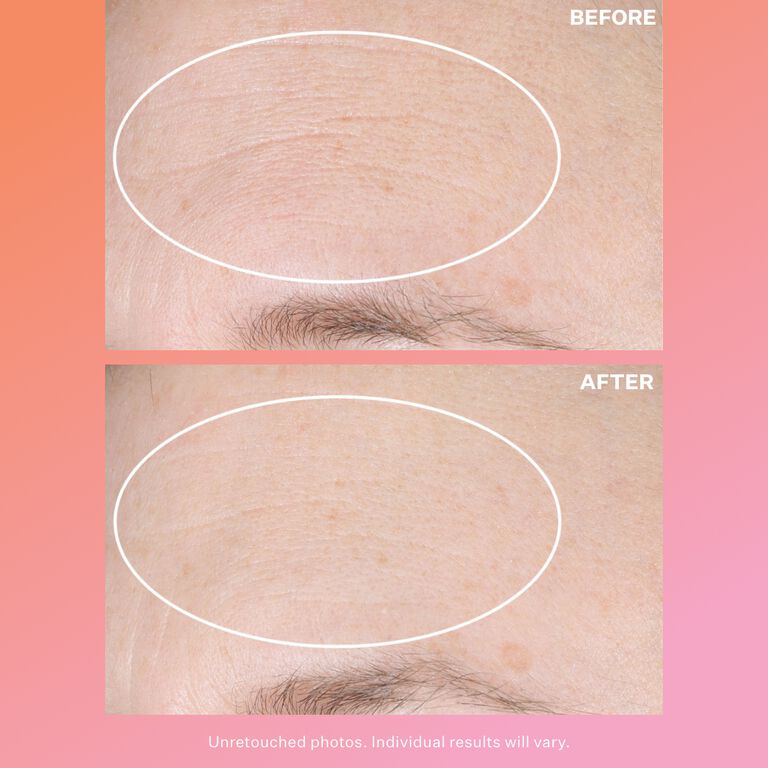 Results Are Everything
We're passionate about skincare and products that solve skin's biggest challenges with the ultimate performance and proof. We validate 100% of our finished formulas through independent clinical testing, because we prioritize proof, and never settle for anything less than real, visible results.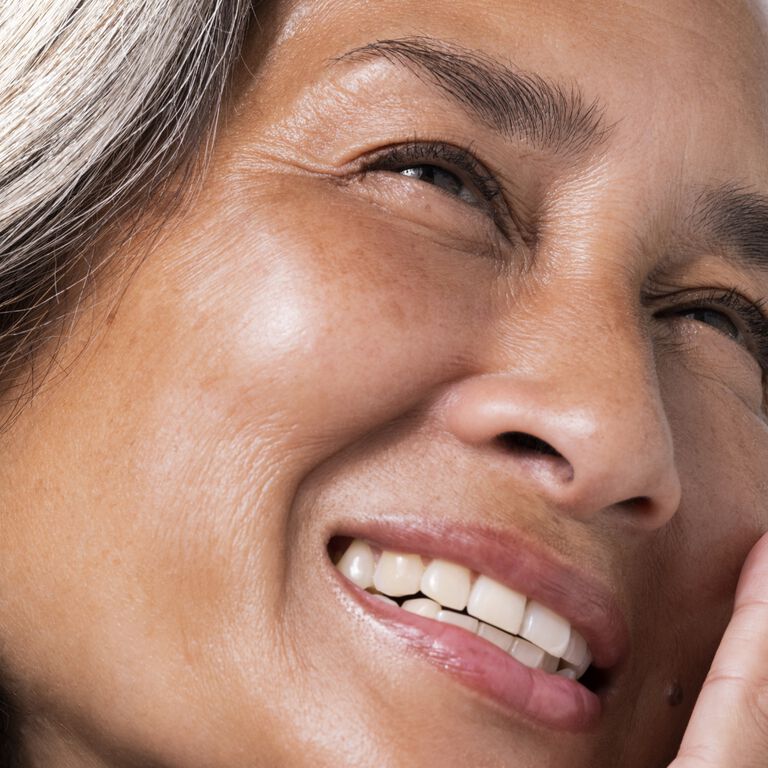 Everyone Deserves Great Skin
Confidence comes with visible transformation and great skin. Our products are made for every skin type, tone, and age, so whatever your concern, and wherever you are on your skincare journey, you can give your skin what it needs to be its healthy-looking best.
100+ AWARDS
We're relentless in our pursuit of innovation, helping us win a devoted following and an extensive list of beauty awards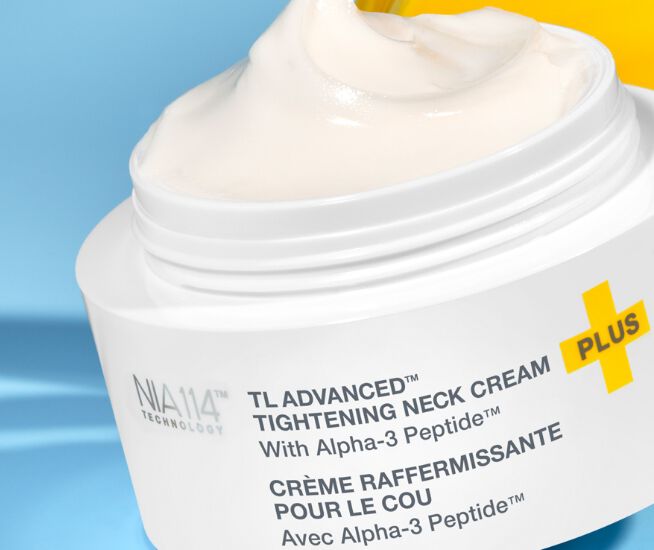 THE CATEGORY CREATORS
Unparalleled expertise & proven formulas make us number one in categories for wrinkle-smoothing, neck care and more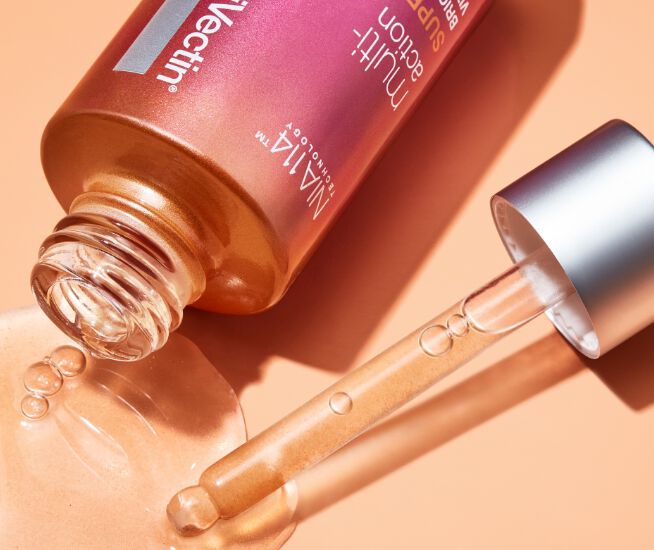 PROUD TO BE
Free of parabens, PETA-certified cruelty-free, and FSC-certified