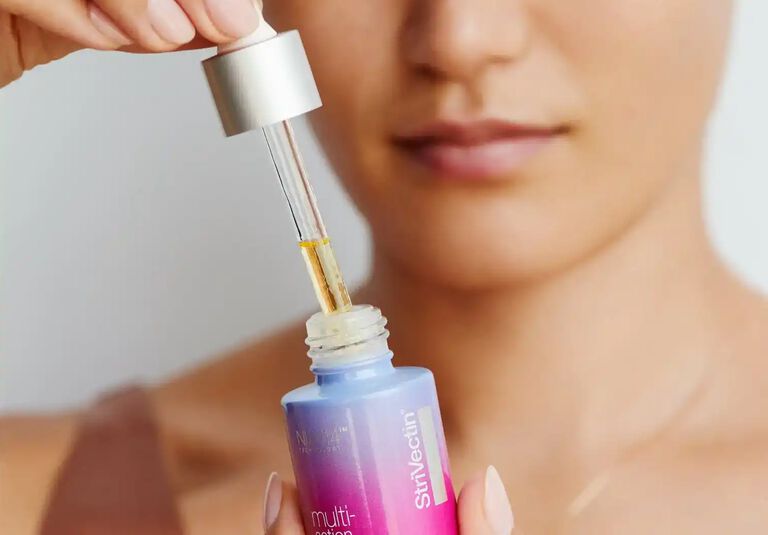 Our Journey to Sustainability
Our commitment to making award-winning, smart skincare solutions includes constantly making strides towards a more sustainable future. Learn how we're living our values.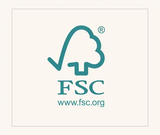 FSC-Certified
As of 2022, 100% of the cartons we produce are certified by the Forest Stewardship Council® and are managed according to FSC's rigorous social and environmental standards.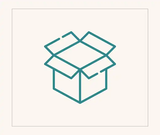 Ship Smarter
The packaging we ship your products in is designed to be easily recycled in your local recycling stream.
Cruelty-Free
Our products are certified by Cruelty Free International, the leading organization working solely to end animal experiments worldwide.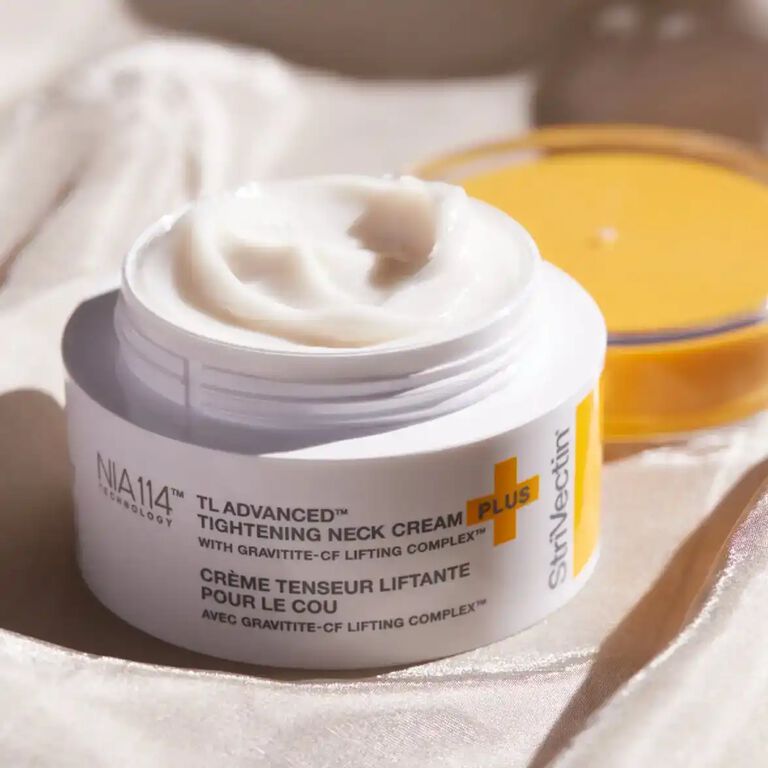 This is Just the Beginning
We know we have a long way to go when it comes to being fully sustainable. But every initiative, no matter how small, is a step in the right direction. We'll continue to make improvements in our business over time, at every level. Together we can impact real change.
Since 2019 We've Achieved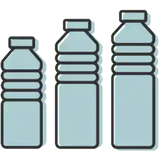 Resin Reduced
182+ metric tons of resin equaling 16.7 million plastic bottles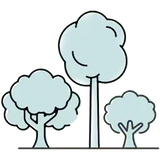 Board Stock Reduced
79 metric tons of board stock equaling 1,250+ trees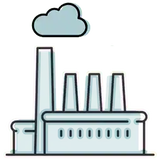 CO2 Reduced
363 metric tons of C02
Best Sellers
The power of peptides for eyelids, under eyes and crow's feet