The Skincare Quiz
Not sure what your skin needs to be its healthy best? Skip the guesswork by answering the questions below, and we?ll provide a custom routine just for you.
Add 3 Products to Your Cart and Get 20% OFF Code: SKINQUIZ
Here's your recommended routine.
Question 1
Let's start with geo-aggressors. What state do you live in?
Question 2
As for overall skin concerns, what's top of your list to address?
Question 3
Now let's focus in. If you had to choose one eye concern to address, what would it be?
Question 4
And if you had to select one concern to address on your body?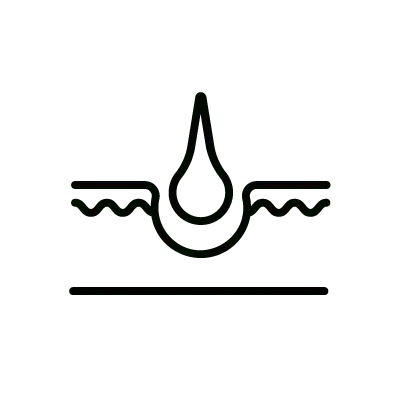 Question 5
How would you describe your skin on a typical day?
Question 6
What type of skincare routine would be most realistic for you?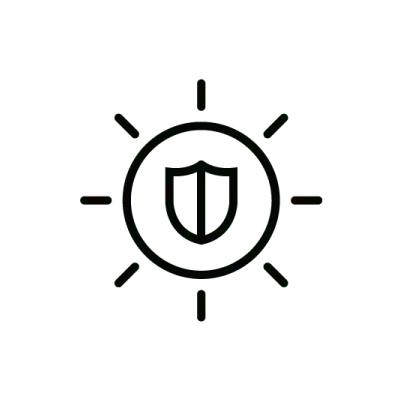 Question 7
Last, but not least. Do you use a daily SPF?
Get your quiz results + skincare news.
Sign up for emails and be the first to know about StriVectin special offers, new launches, & more!
Skip and take me to my results