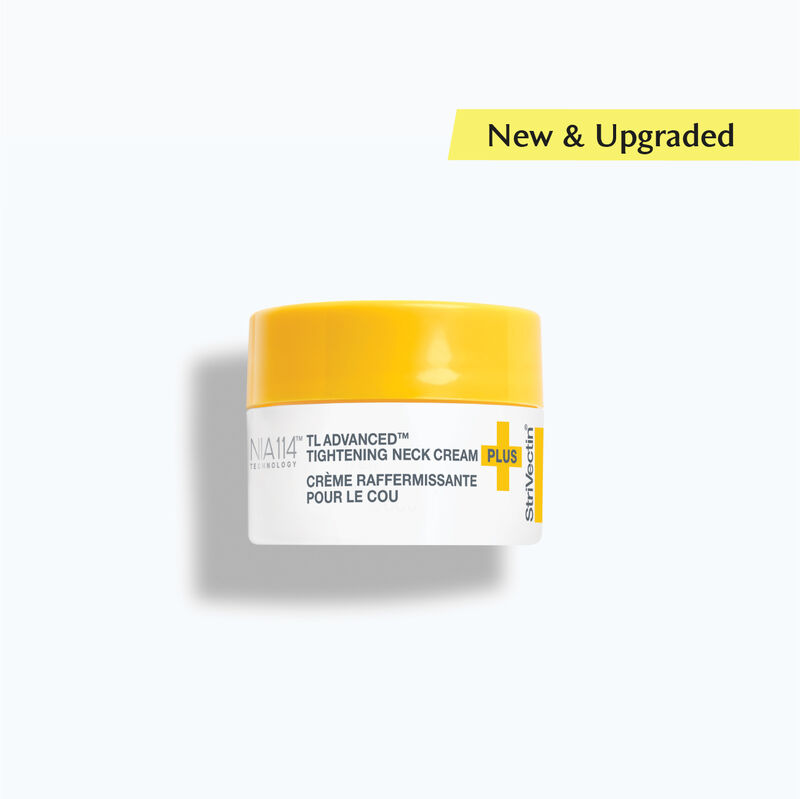 null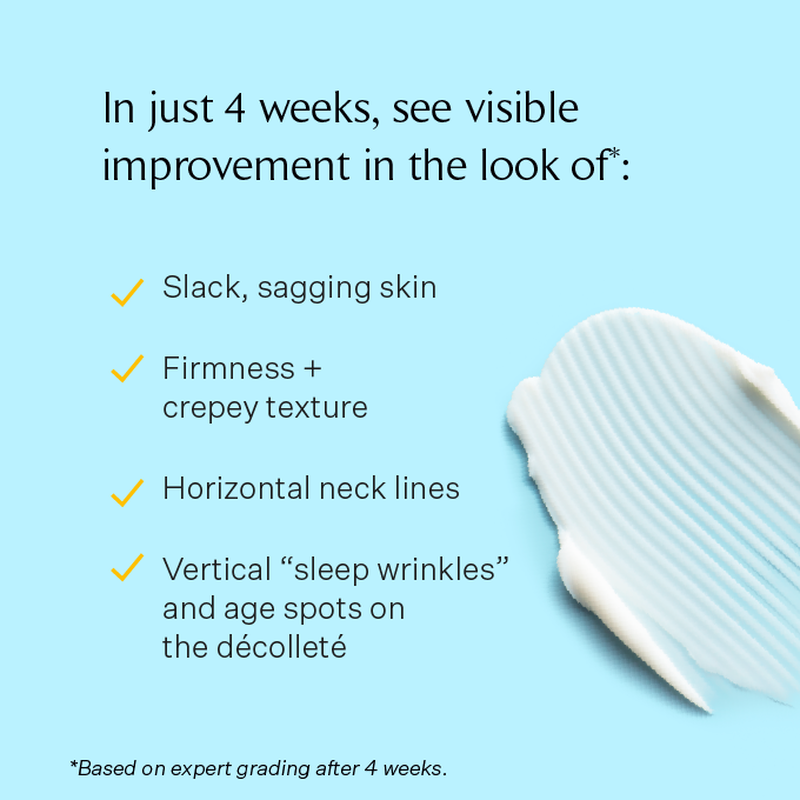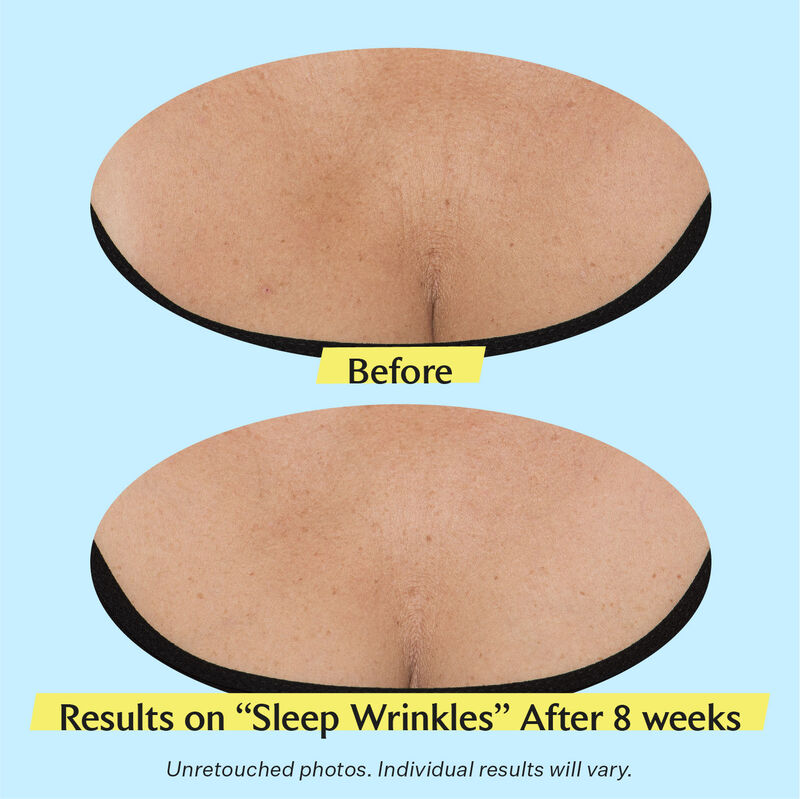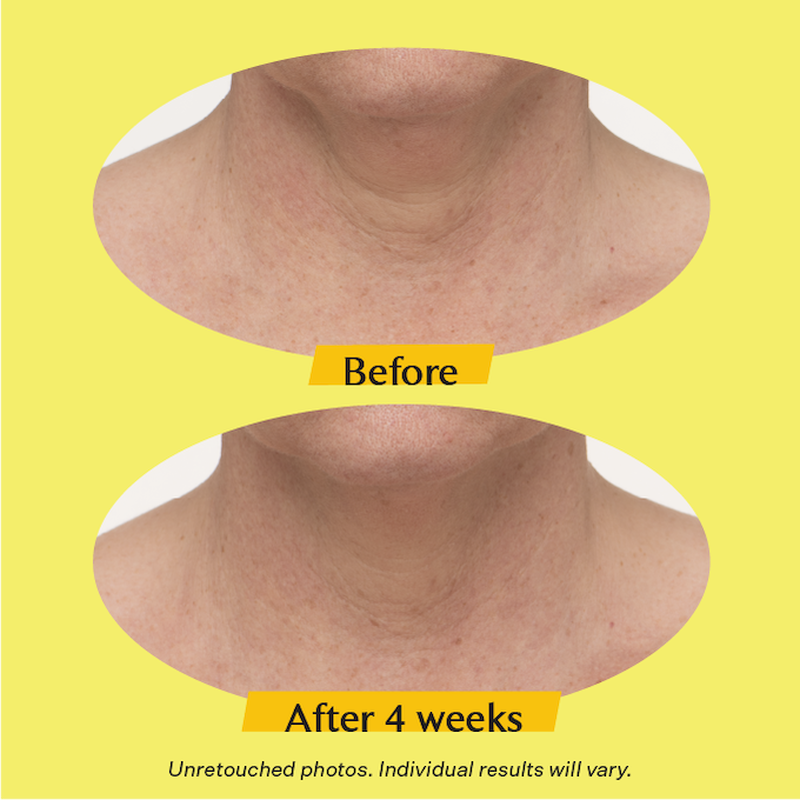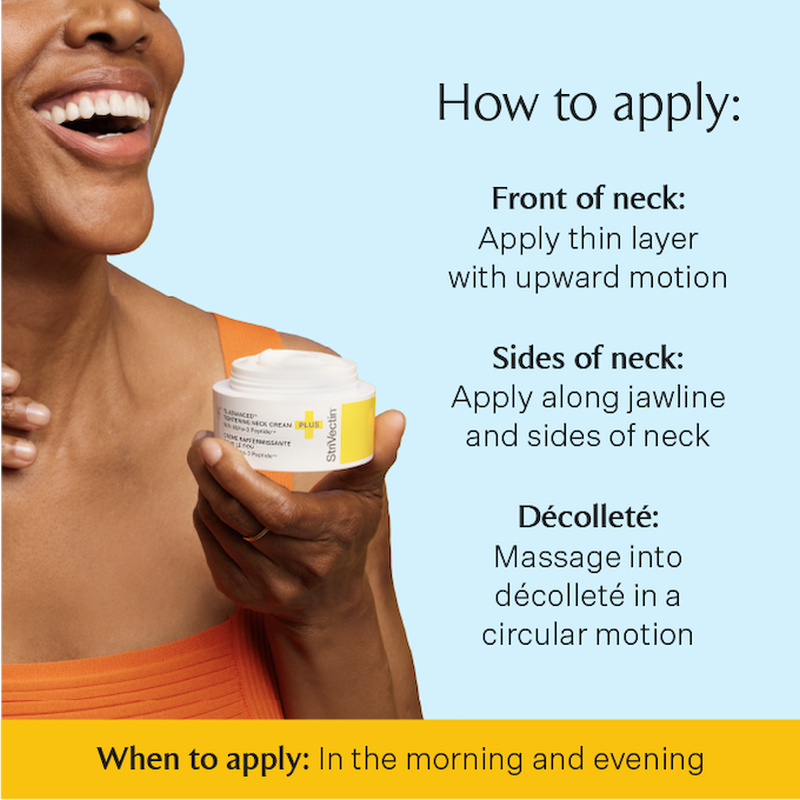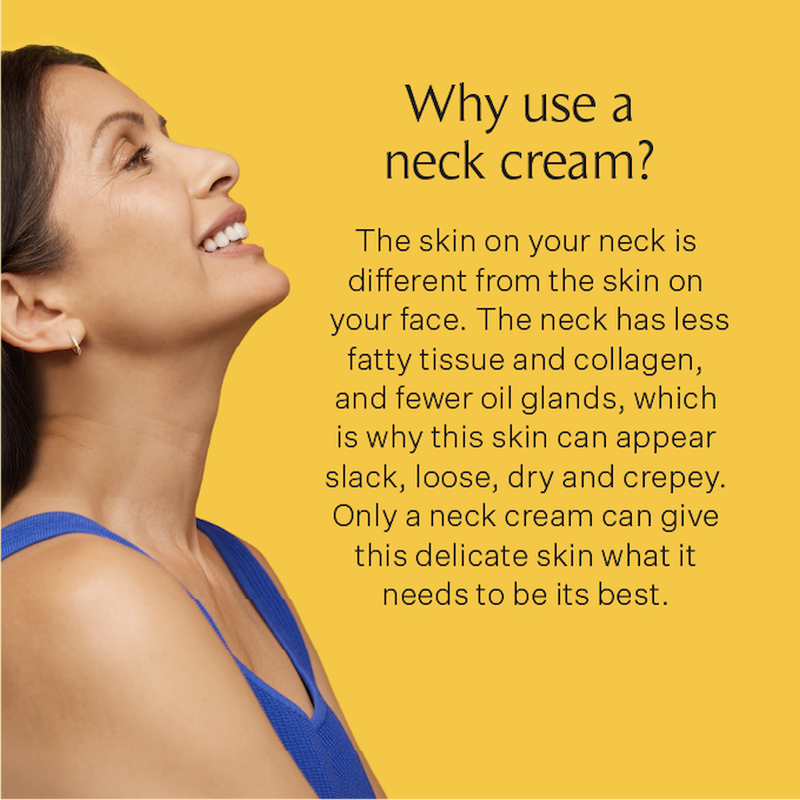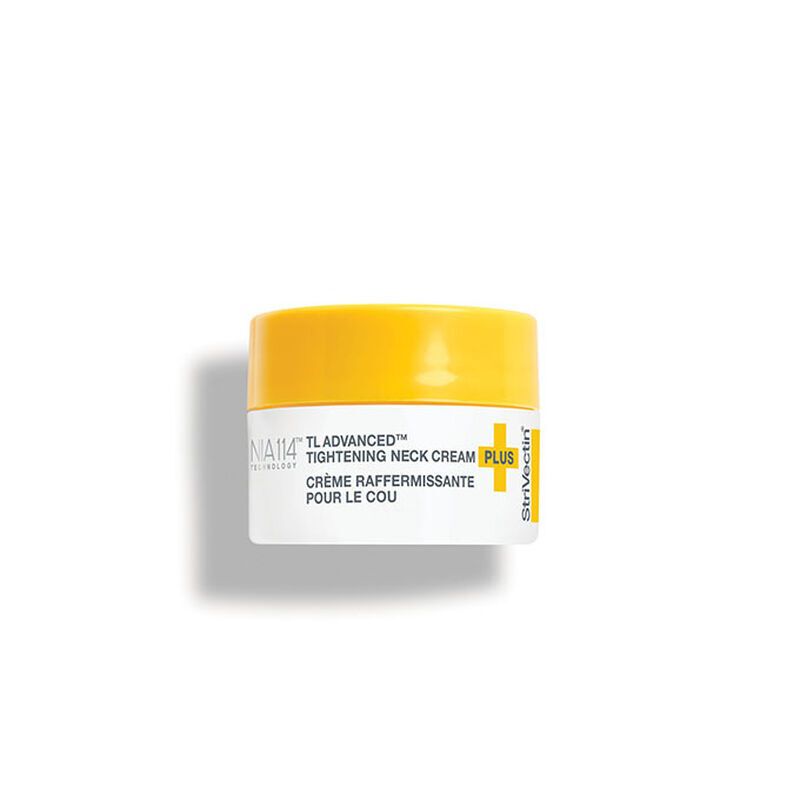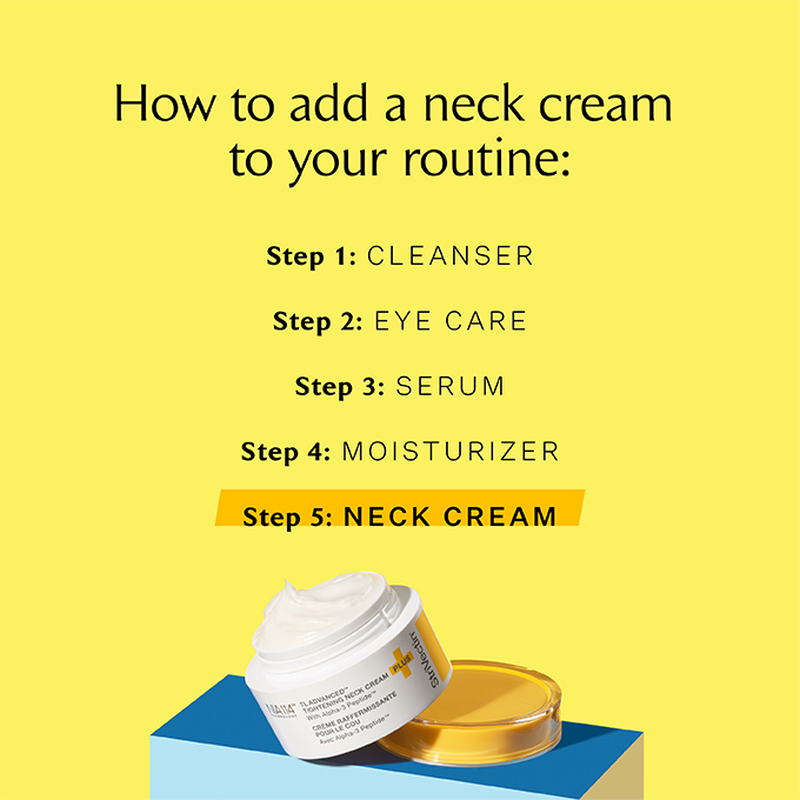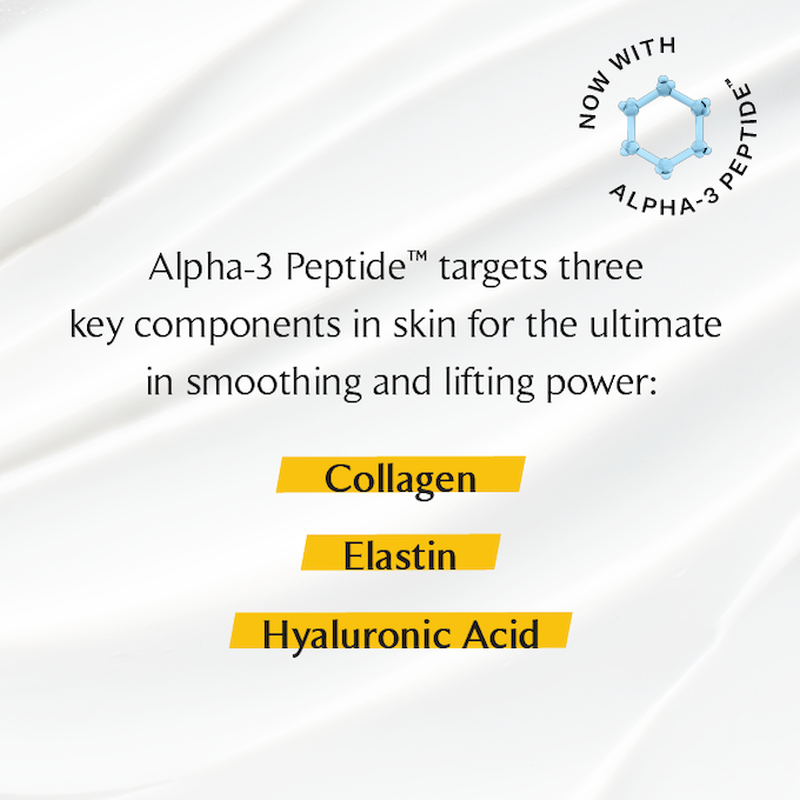 Tighten & Lift
TL Advanced™ Tightening Neck Cream PLUS
The #1 Selling Neck Cream*
Price reduced from

$15.00

to
$10.50
94% saw visible improvement in firmness***
***Based on consumer perception after 8 weeks
94% showed improvement in overall youthful appearance***
***Based on consumer perception after 8 weeks
94% showed visible improvement in the look of age spots and radiance on the décolleté+
+Based on expert grading after 8 weeks
The #1 Selling Neck Cream*
Made for the delicate skin on the neck and decollete, TL Advanced™ Tightening Neck Cream goes beyond a typical moisturizer. The powerful Alpha-3 Peptide™ technology in this new and upgraded formula addresses slack, sagging skin, horizontal neck lines, dehydrated skin and age spots.
Source: Circana/ U.S. Prestige Beauty Total Department/Specialty, Skincare Brand Sales, Body Part: Neck/Décolleté, 12 Months Ending March 2023>
In just 4 weeks, see improvement in the look of**:
Slack, sagging skin
Firmness and crepey texture
Horizontal necklines
Vertical "sleep wrinkles" and age spots on the décolleté
**Based on expert grading after 4 week
**Based on expert grading after 4 weeks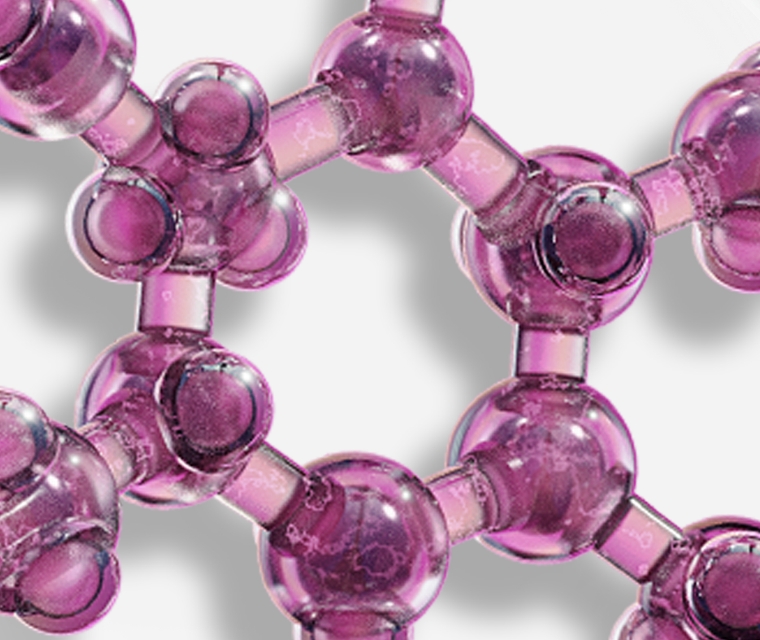 Patented Alpha-3 Peptide™
Exclusive peptide targets skin's natural collagen, elastin, and hyaluronic acid to visibly lift and smooth.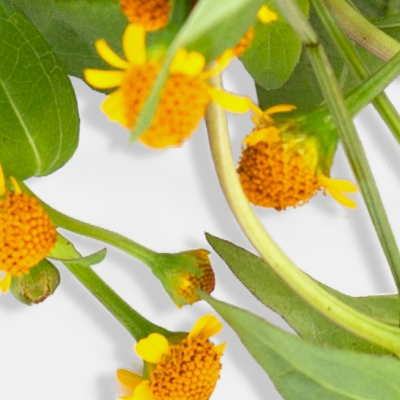 Spilanthol
Phytotensor that helps support skin's network to improve the appearance of firmness by visibly tightening and strengthening skin.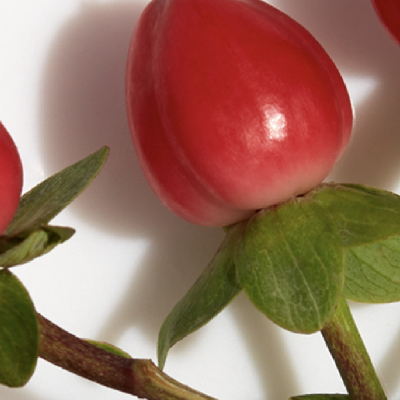 Bearberry & Clary Sage Extracts
Helps visibly brighten and even skin tone.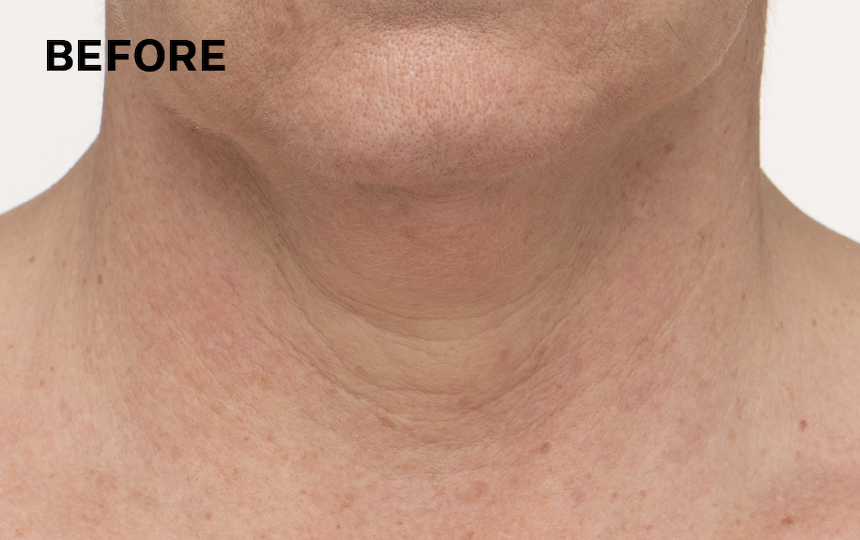 Before & After
Proven Results
Unretouched photos.
Individual results will vary.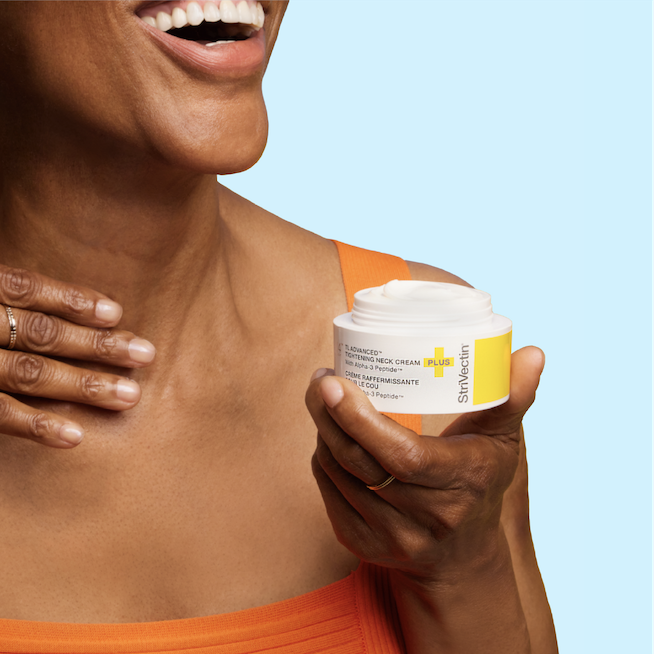 KEY CONCERNS
Take the Plunge on a Neck Cream
No skincare routine is complete without neck cream. Get show-off skin beneath the chin and improve the look of:

Lines
Wrinkles
Discoloration
Dryness/ Crepey Textures
Loss of Firmness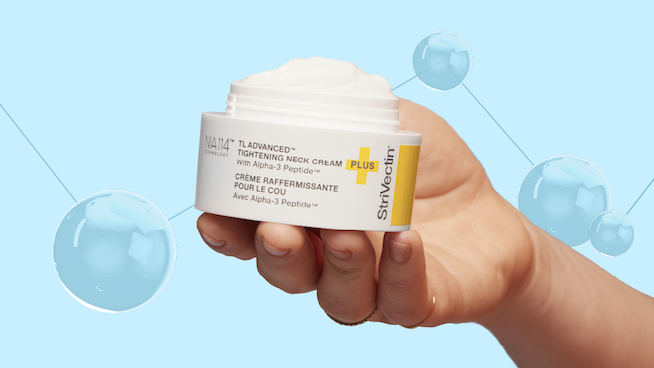 HOW IT WORKS
Step by Step Instructions
1. Apply to clean skin in the morning and night. 2. Apply a thin layer to front of neck. 3. Gently massage into skin with an upward motion. 4. Apply along jawline and sides of neck. 5. Massage into decollete in a circular motion.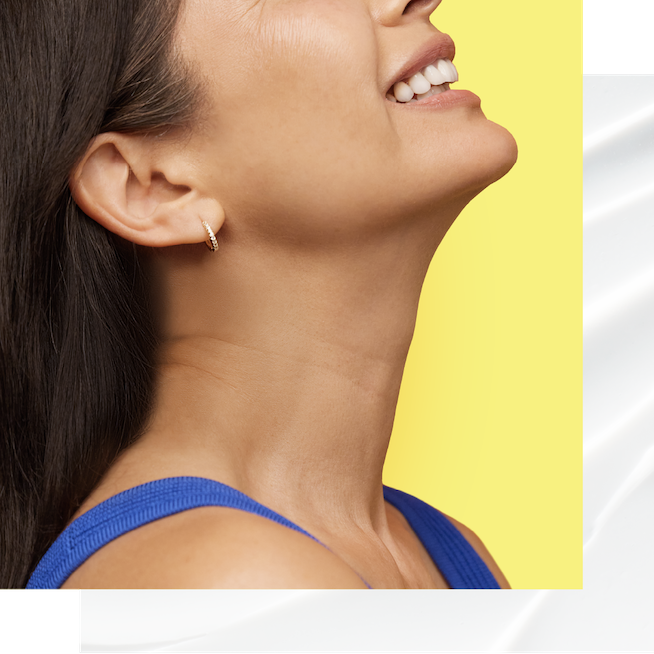 OUR TAKE
Don't Expect a Face Cream to Do a Neck Cream's Job
The skin on your neck is different from the skin on your face. The neck has less fatty tissue and collagen, and fewer oil glands, which is why this skin can appear slack, loose, dry and crepey. Only a neck cream can give this delicate skin what it needs to be its best.