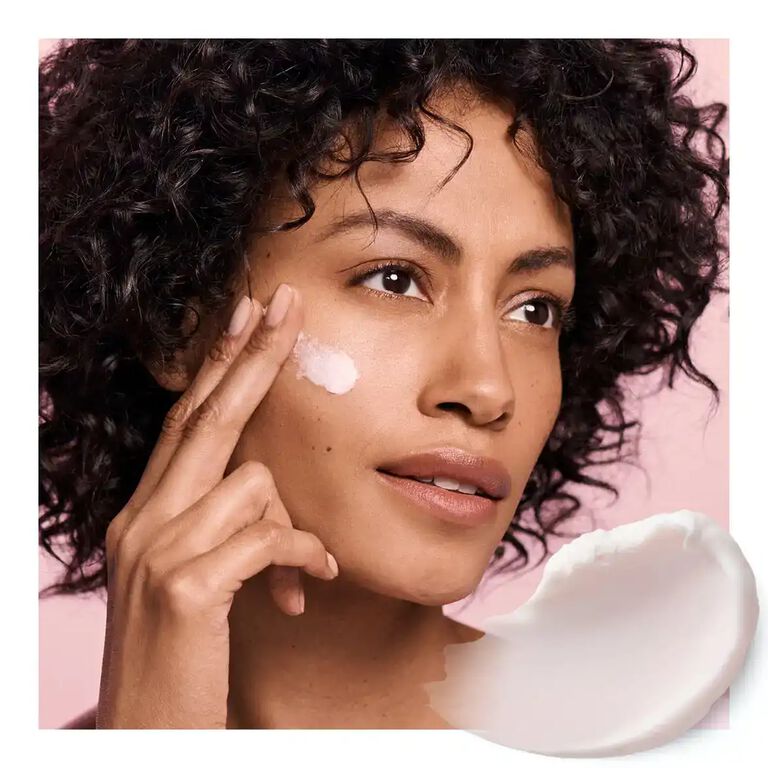 Show Your Strength
Proven to strengthen the skin barrier to address multiple signs of aging, this ultra-luxe formula delivers deep moisture without the heavy feel. √ Fine Lines √ Deep Wrinkles √ Firmness √ Radiance \n√ Redness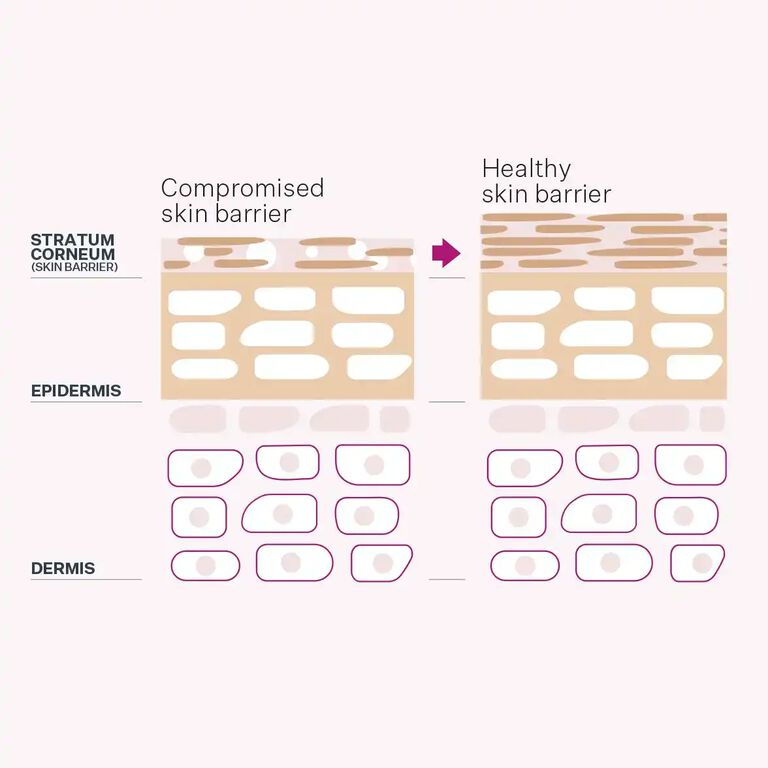 Why the Skin Barrier Matters
The skin barrier, or outermost layer of skin, functions like a brick wall or suit of armor. It protects the good stuff, like essential moisture, while blocking out the bad stuff, like external stressors. A compromised skin barrier has weakened protective abilities, leading to signs of aging such as chronic dryness, wrinkles and visible redness.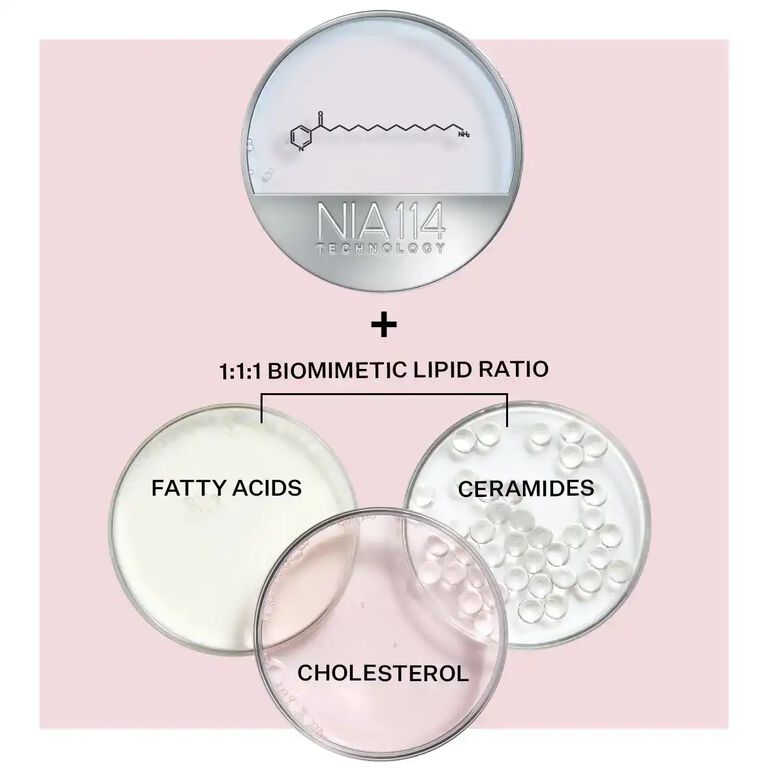 Two Breakthrough Barrier-Boosting Technologies
Born from three decades of research, NIA-114™ is our patented form of Niacin/Vitamin B3 clinically proven to strengthen the skin barrier. Now we've combined this skincare game-changer with our latest breakthrough: a calibrated 1:1:1 ratio of skin's essential lipids in one indulgently rich and comforting cream.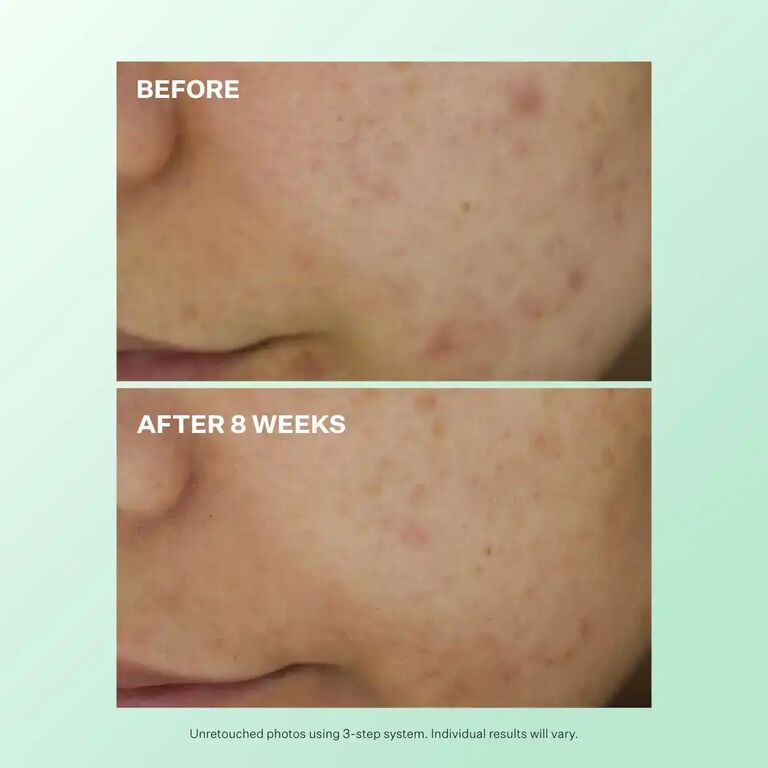 Clinically Proven: 100% Showed Improvement in Overall Skin Appearance*
*Based on expert grading on 32 subjects after 4 weeks
Strengthen the skin barrier of even delicate, thinning skin. Diminish the look of fine lines, deep wrinkles & redness. Visibly improve firmness, elasticity and radiance. See results in as little as 4 weeks!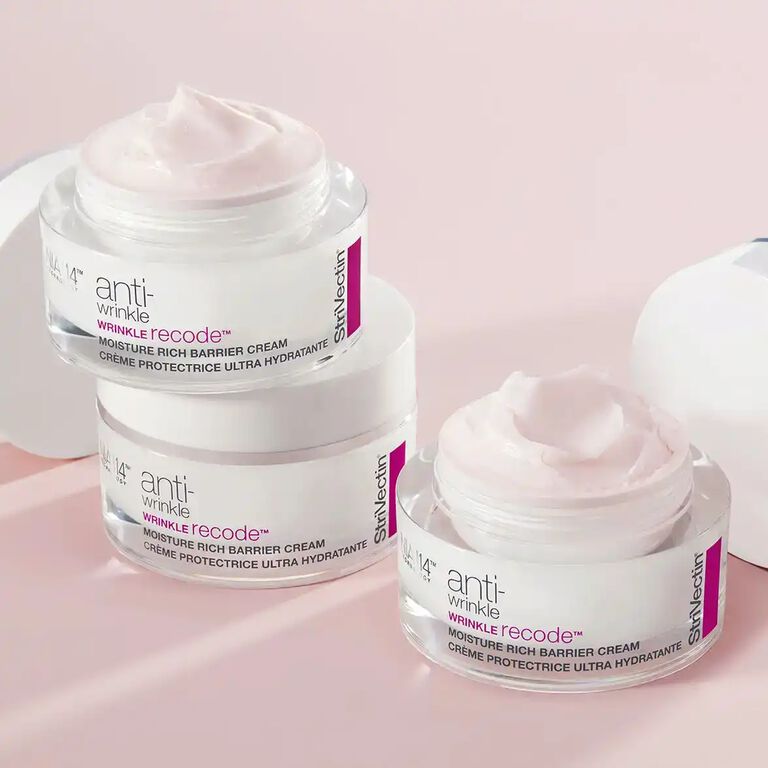 A Fusion of Superior Science and Indulgent Luxury
Ultra-nourishing, ultra-comforting, ultra-effective. Wrinkle Recode™ Moisture Rich Barrier Cream is formulated to deeply moisturize skin while strengthening the skin barrier for visibly healthy, more youthful-looking skin.